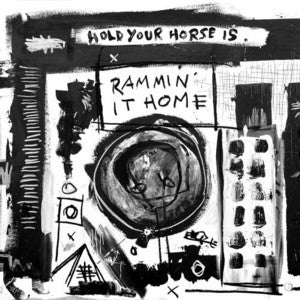 £

6.00
Released: 23/08/10
For Fans Of: Reuben, Million Dead, Meet Me In St Louis
Etc: New CDEP from this very exciting band. 6 tracks of energetic rock fun
Perfect Partner: Blakfish - Champions 12"
Tracklisting:
1. You Show Up
2. Mackerel Jason
3. Non-Stop Physical Training Track
4. Starts And Ends
5. Casual
6. Welcome To Obscurity
Please note: This is a pre-order item, stock will ship as close to the release date as possible.